PAYMENT FACILITIES – CAMPSITE GARD
At Les Plans campsite, we do our utmost to make it easy for you to pay for your stay all year round.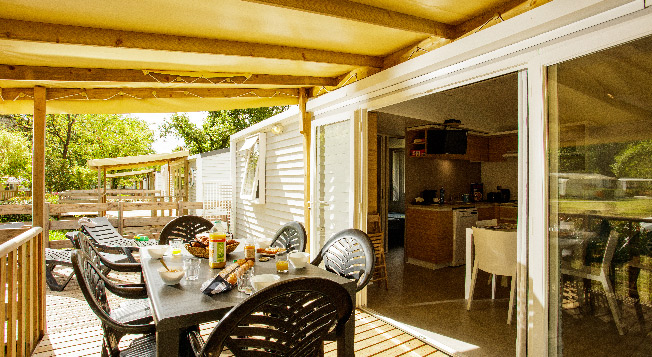 PAY FOR YOUR STAY IN 3 FREE INSTALMENTS
You can pay for your stay directly in 3 instalments without any charges, at the time of your reservation on the website. The first payment will be cashed on the day of booking, and the other two spread out until your arrival.
The only condition to be eligible for the 3 times free of charge: the reservation must be made at least 90 days before the arrival.
MANAGE THE BALANCE OF your stay in a simple way.
You can also manage the balance of your stay yourself through a dedicated interface. Just after your reservation and the payment of the 30% deposit, we will send you a confirmation email with a link to access your stay. You will be able to spread out the payments as you wish.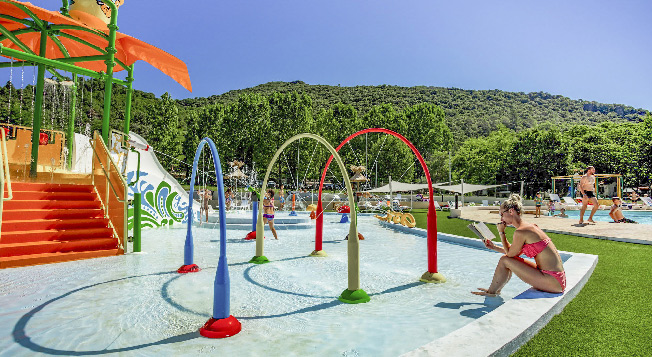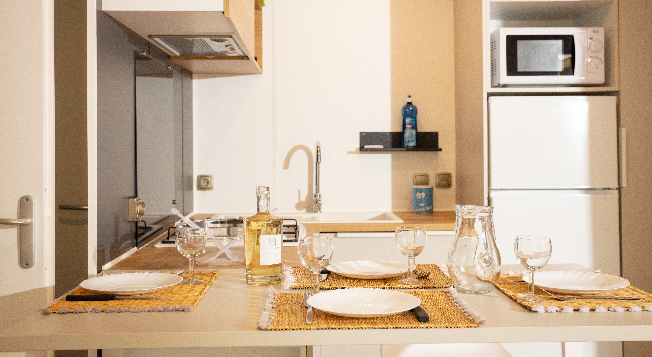 PAY FOR YOUR HOLIDAY WITH AN E-VOUCHER
New: You can now pay by e-voucher!
Do not hesitate to contact us by phone at 04 66 85 02 46 for any further information.
Discover our campsite
ACSI