Download our app for free
Find on mobile or tablet all the information of your stay
Discover the "Cool'n Camp" Campsite application. You can download it for free on your smartphone or tablet to be informed of the latest Campsite news.
You will find the latest information, your reservation, consult the entertainment schedules and register, discover activities outside the campsite and book your visits.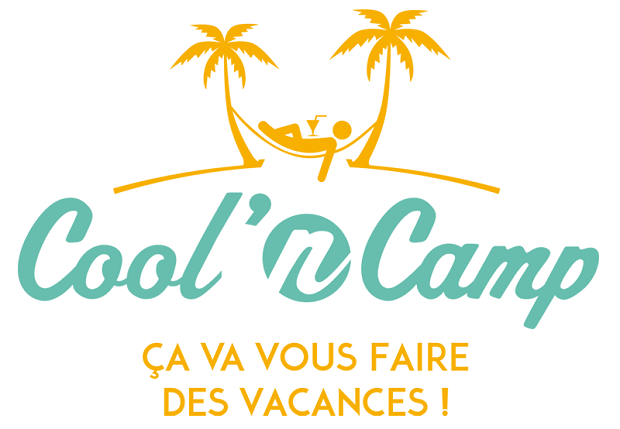 To find your stay, create your account with your booking email address in the "My booking" tab. In the "My stay" area, invite other participants, they can select their areas of interest and receive personalized notifications.
You don't have a stay yet? Discover the campsite by clicking on the + at the top of the page then enter the code "cnc-plans".