EVENINGS AT OUR CAMPSITE IN THE GARD
UNFORGETTABLE EVENINGS!
What would be the camping Les Plans **** without his evenings? Every summer we invite you to spend unforgettable moments with unusual theme evenings!
Colourful shows, cabarets, Brazilian night, and of course our famous "Christmas in July". Not to forget the karaoke every Friday night and the camper evenings on Sunday. Go to the Fiesta at the Cevennes campsite!
The big parties in 2021
Cool parties, festive and offbeat as we like the Plans for years. Get ready, it'll be the Fiesta !!!
The programme of the 2022 parties is underway. To give you a taste of your future evenings at the campsite, here are the evenings that took place in 2021:
6 July : Duo Test en concert
13 July : Concert de Duo Test
14 July : Show « Transformistes » !
20 July : Duo Test en concert
21 July : Fête des Belges
22 July : Soirée Gypsies à la Yourte
27 July : Concert par Duo Test
28 July : Show « Cloclo et ses Claudettes » !
Not to mention karaoke every Friday and campers night every Sunday.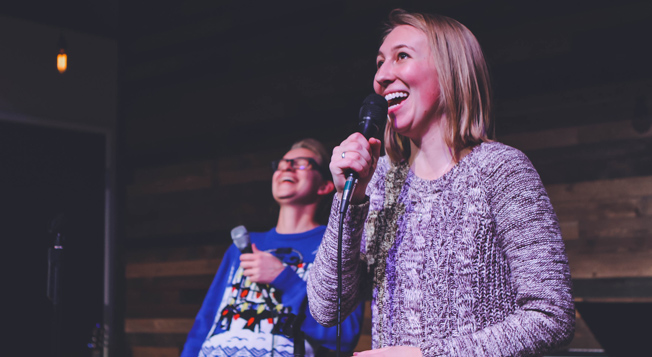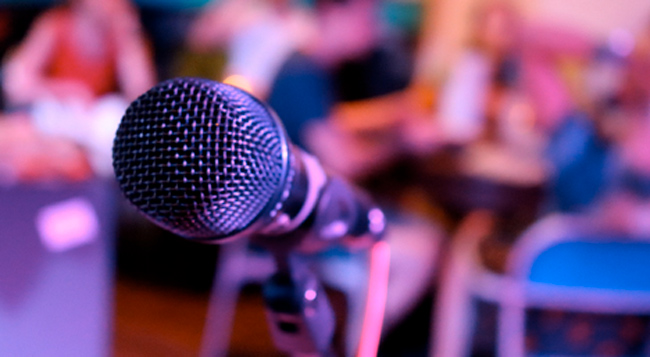 On the program in August :
3 August : Concert de Duo Test
4 August : Show Cabaret avec Sébastien Lorca
10 August : Duo Test en concert
12 August : Soirée Gypsies à la Yourte
18 August : Show « Céline Dion » avec Sébastien Lorca
26 August : Soirée avec DJ à la Yourte
Be there for karaoke every Friday night and the Sunday Night Campers!
With these evenings, it will be a blast this summer !!
For your holidays in Cévennes, come to the unmissable Johnny Hallyday Show, put on your best heels for Tango evenings and revise your classics to wiggle or be breathless during the 80s evening!
With the Fiesta des Pitchounes, young and old will be in paradise!Make-up workshop, bouncy castles, mascot parade, rodeo, snow cannon, popcorn and cotton candy at will.
Without forgetting… Karaoke every Friday and Campers evening on Sundays.Loto Bingo returns (Free) on Sunday!
For the little ones: The Loulous parade (parades of camping mascots and photo workshop) and the Boom for the little ones, every Thursday. As well as our many surprises that we keep a little warm !!!
Find here our entertainments at our campsite Gard.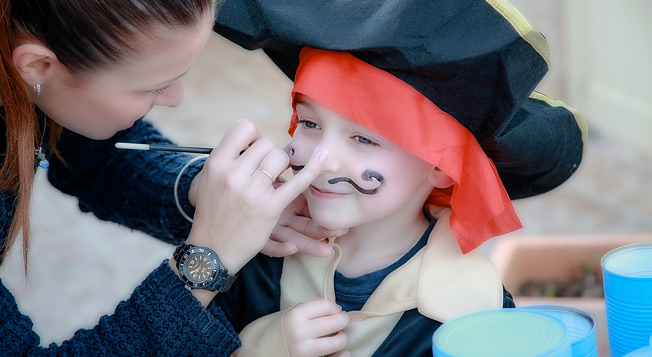 Check out our parties
campout